Preview Courtesy of twitter@wifeysworld
Original MILF Pioneer
Wifey's World is a website, founded in January 1998, the vision of a married couple known to their Internet fans as Hubby and Wifey.
Things To Know
Wifey is an Oregon native in her late forties with 36DD breasts (promoted as natural but there are rumors of her being enhanced) who, by her own admission, is an exhibitionist. She and her husband (known as "Hubby" on the site) started the site after overwhelming response to a nude Polaroid of Wifey posted on Usenet by Hubby. The couple soon after started selling home videos of their sexual escapades, and then launched a website. Although Wifey's World was not the first amateur porn website, it was one of the first to achieve a high level of popularity.
The website itself is extremely popular; there is some conjecture the site earns the couple nearly six figures a month (Hubby stated in an interview with Monk magazine that he wishes not to disclose any specific amount).
References
Cromer, Mark. "Inside Wifey Inc.." Wired News, Sept. 2, 1998.
NAME Wifeys World
Location USA, Oregon
Stats 36E-26-36
EYES Blue HEIGHT 5'5 WEIGHT 126lbs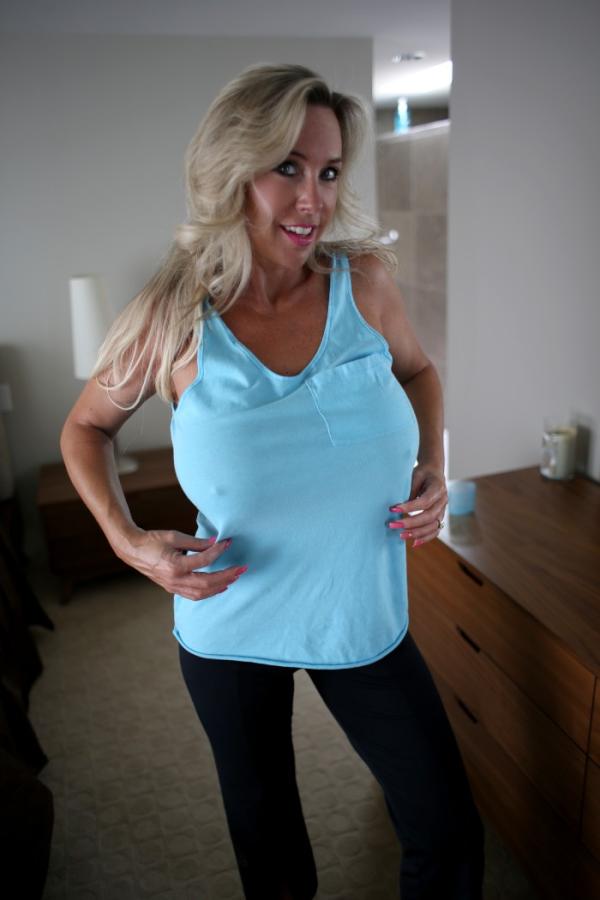 USA original MILF founded Jan 1998. 
Reach Out
Phone: 888-387-5984(CS OUTSIDE) 702-749-4453(CS US)
URL: www.wifeysworld.com
E-mail
wifey@wifeysworld.com
Social Media
Twitter: @wifeysworld
Instagram: certified_wifeysworld