Preview Courtesy of Coco Dujour
International Luxury
A lady who enjoys seeing the world. A flavor for languages to go along with this mixed Caribbean beauty. This model stands at 5'10" and is making friends around the world. 
Things To Know
She is a very private person. As she is starting to make friend in the social media world, it great to see free spirited ladies reaching out to the fans across the globe.  
She may be tall, but appears to have all the curves in the right places. Having interests in visual arts, fine dining, travel and fashion. She is one that will be happy to talk about her experiences and interests with trusted friends.
Currently sharing thoughts with her social media fans on Twitter.
NAME Coco Dujour
Location International, New York
Stats 36DD-26-36
EYES Brown HEIGHT 5'10 WEIGHT 140lbs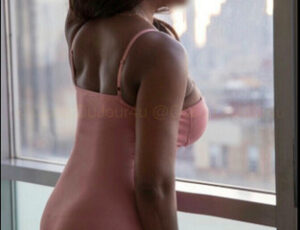 International Luxury from the Heart of NY. 
Reach Out
Phone: 646-946-1402 +447537193420
URL: www.cocodujour.com
E-mail
ms.cocodujour@protonmail.com
Social Media
Twitter: @cocodujour4u
Instagram: cocodujour4u